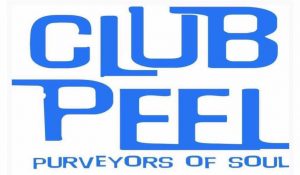 Between 2000-2015, Lee Grimshaw and Dave Grimshaw ran a regular club night, mainly in Newquay, Cornwall, widely known as Club Peel, tailor made to the lovers of Hammond Jazz, Northern Soul, Funk, Latin, Exotica, Soundtracks, R&B and 60s/70s Soul.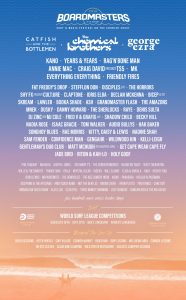 We're back at Boardmasters this year!
The Club Peel affairs still continue at various outlets, so always keep your eyes peeled!
Facebook group – https://www.facebook.com/groups/207159205994860
Soundclip mix – https://soundcloud.com/clubpeel/club-peel-kicks-mix